In our weather unit, Isla shows off some different ways to protect herself in all kinds of weather!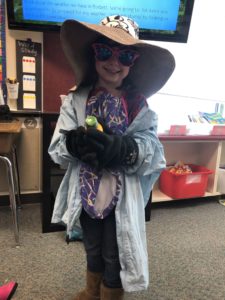 I think I interrupted a good book!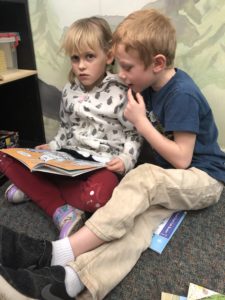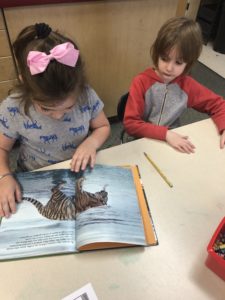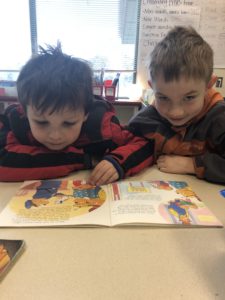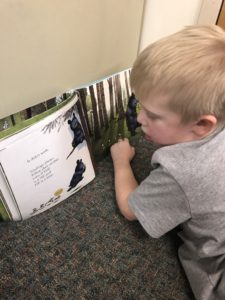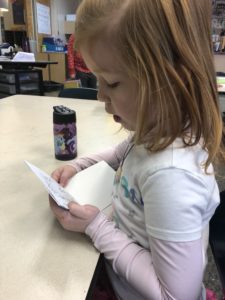 Creating "rain storms" in Room 6!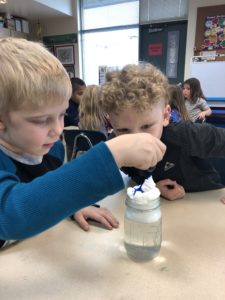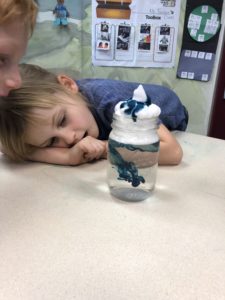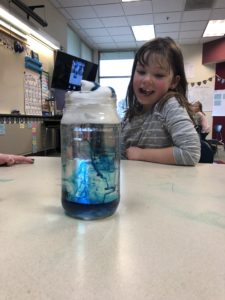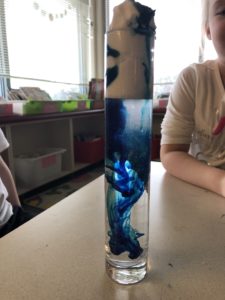 Creating wind!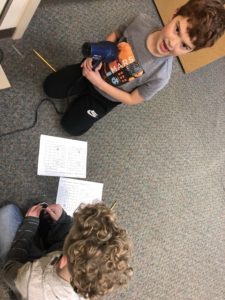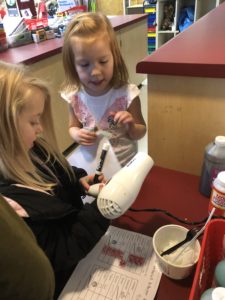 Time to research for some animal reports in Writer's Workshop!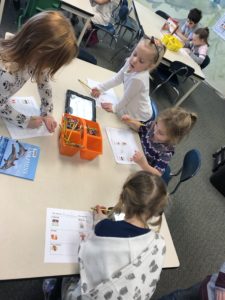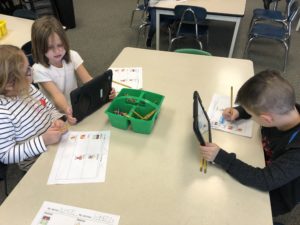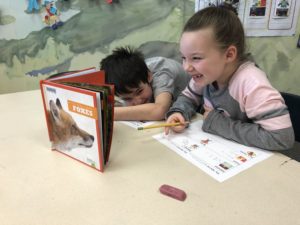 Our theme for Buddies this year is STEAM, and our challenge this week was to build a snow cave for a mama polar bear!